EMPOWERING YOUNG WOMEN IN KANSAS CITY TO BECOME THE LEADERS OF TOMORROW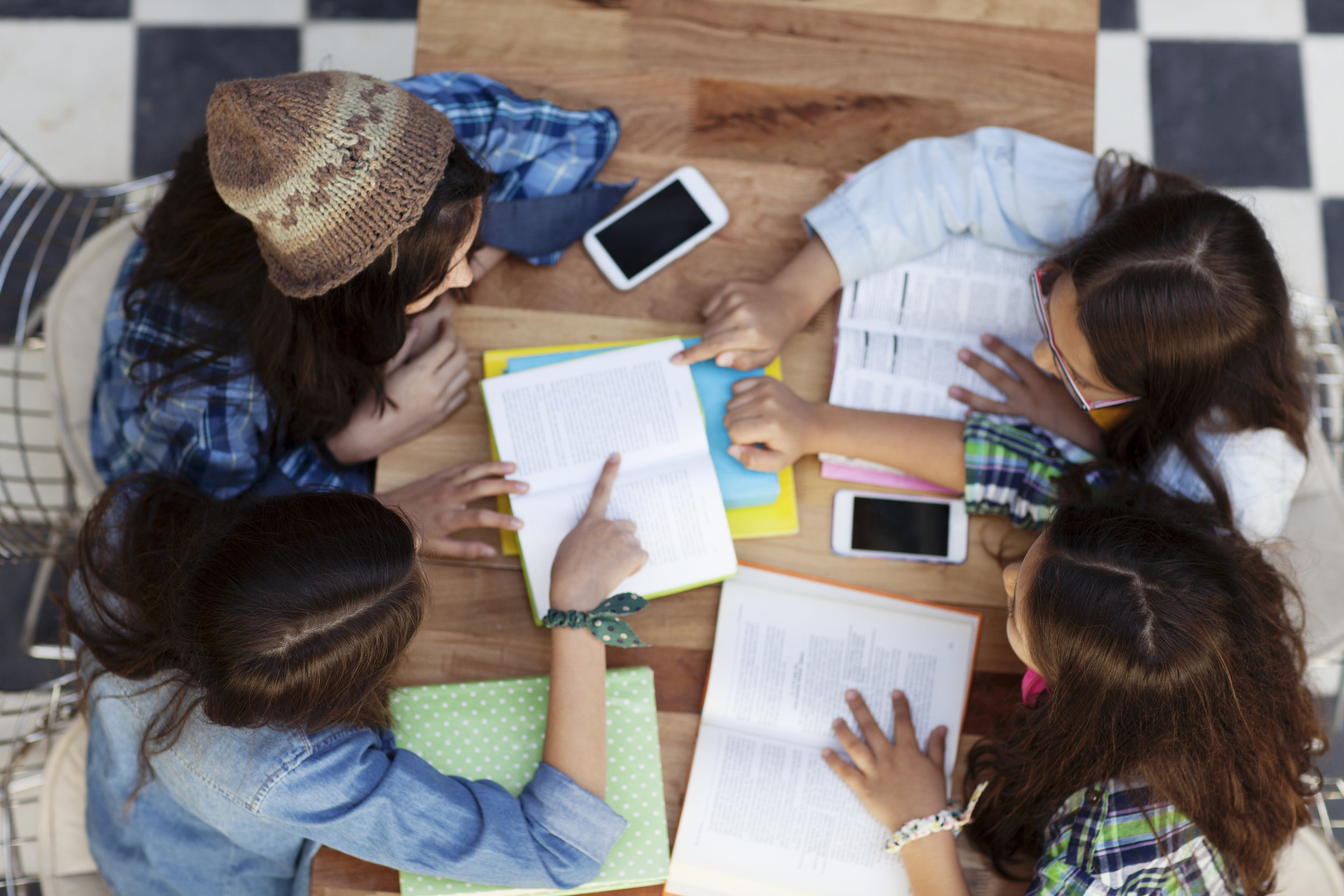 your involvement is invaluable to our future success
(and theirs)
sponsor
Our business partners' sponsorships are hugely impactful in the lives of our young women. Learn more about how to become a business partner with YWOM.
volunteer
We wouldn't be anywhere without our loyal volunteers. Learn more about the ways you and your family can get involved to make a difference in our community.
mentor
Mentors help develop and shape our young women into confident and successful adults. Share with us your passion for mentoring youth by applying online!
Watch our video and find out about our programs and mission!
Young Women on the Move was founded in 2005 to teach middle school and high school girls the
attitudes, behaviors, and skills
necessary to lead a healthy life in every aspect
HELP US BUILD UP OUR COMMUNITY BY EMPOWERING YOUNG WOMEN TO BE OUR LEADERS OF TOMORROW